Current Collections including: Cherry Blossom, Faux Bois, Luna and the Equinox Collections.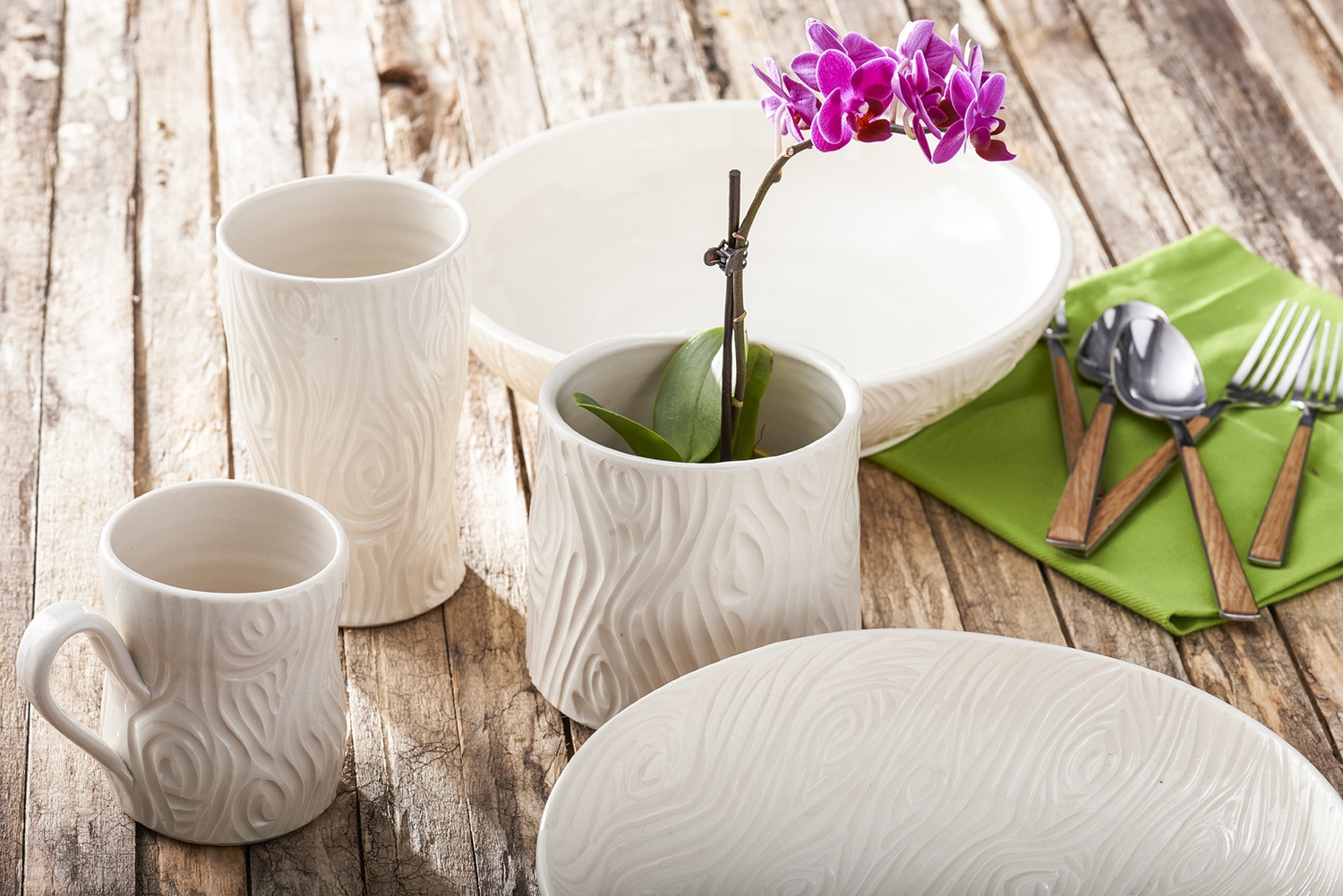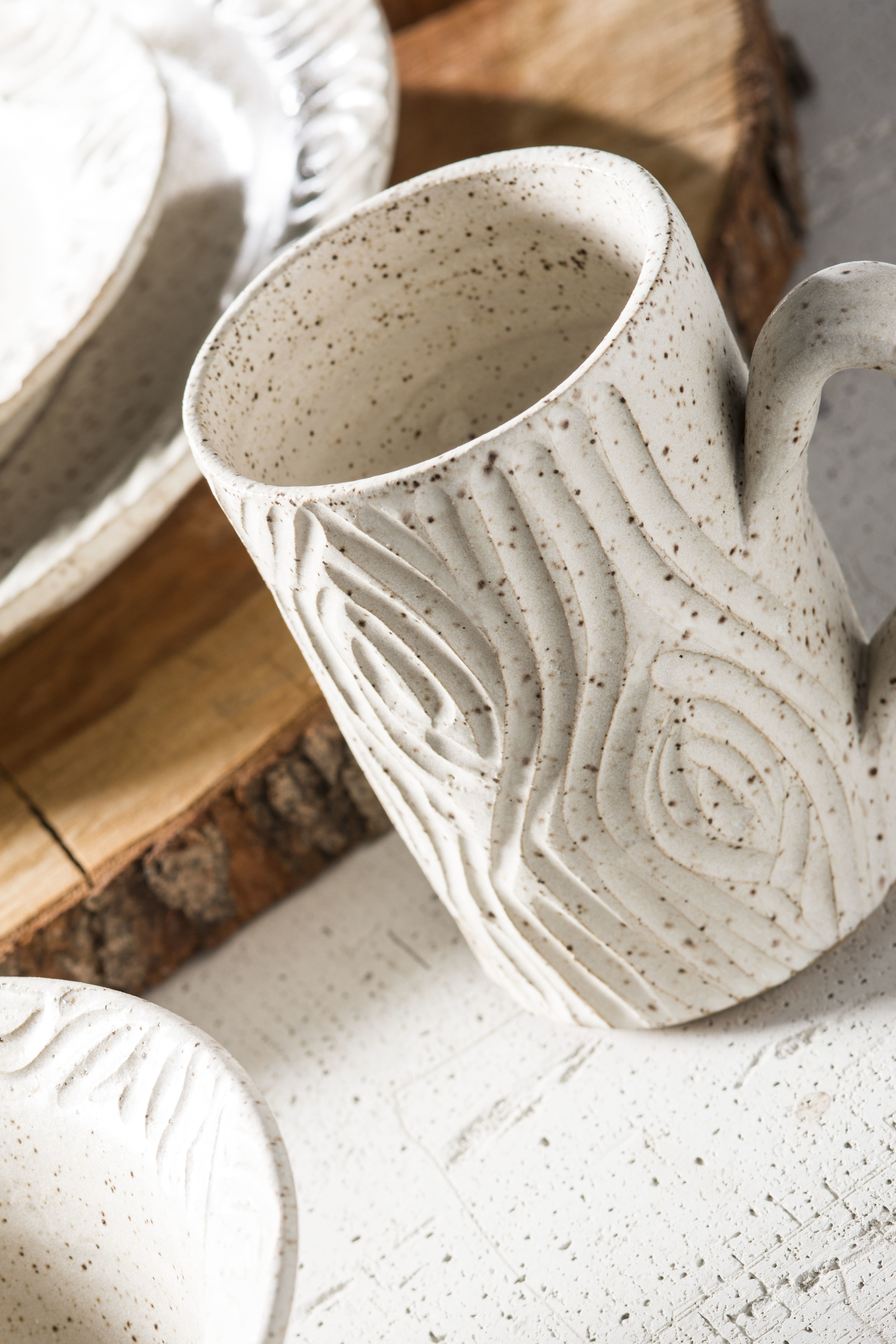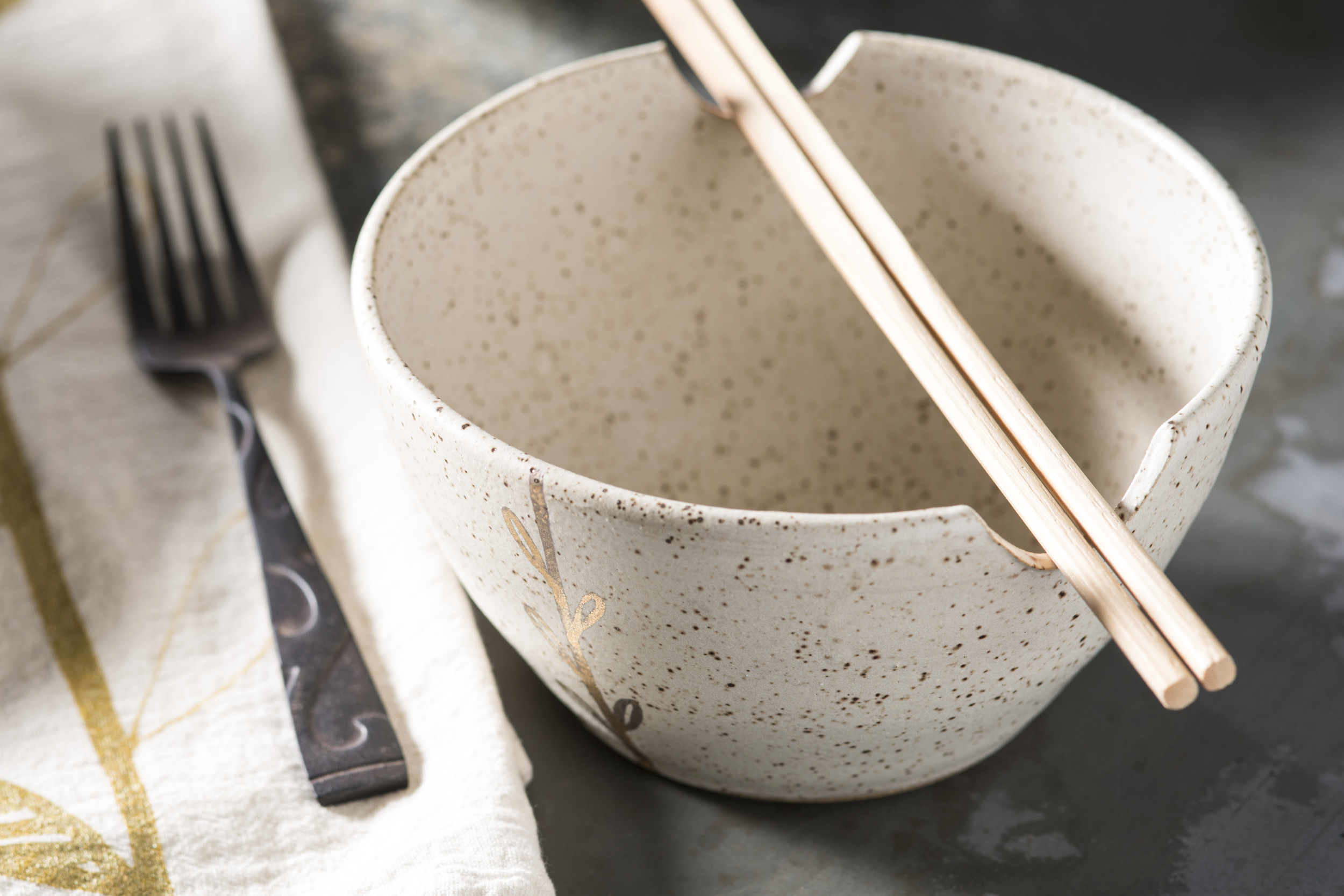 KILN TO TABLE: An evening of fine dining & fine craft at Toast Wine Bar.
I can create one-of-a-kind place settings for your culinary visions and restaurant. Please contact Gina DeSantis at ginadesantisceramics@gmail.com to set up a free consultation.